Kelly Slater and 26.341 like this
MOON BAG LARGE
Soft & classy - The MOON BAG in two sizes is the perfect companion for all of life's adventures. The ability to wear this versatile and expressive bag in multiple ways makes it perfect for travel, concerts, or everyday errands. Keep your hands free and pockets light with a sling that's big enough for the essentials, yet small enough to let you move like a New York minute.

Translation missing: en.product.collabs.holypoly
Translation missing: en.product.collabs.dolphinproject
Together, we are dedicated to protecting the oceans: With every purchase, we contribute 10% of the sales price to SEA SHEPHERD.
Changing the world - one coral at a time: Adopt a coral growing to new life with this Collab Edition.
Team Malizia raises awareness of the climate crisis under the slogan "A race we must win" as they compete in the most challenging races.
Free Shipping on Orders $100+
Carbon Neutral Shipping Across the US
2 years warranty
Clean-up program in Indonesia
Over 1,800,000 lbs of Ocean Impact Plastic collected
Volume: 12 l

Dimensions: 11.8" x 17.7" x 4.3" (H x W x D)

Weight: 0.4 lbs
Two inside pockets

Adjustable shoulder strap 24.6" - 47.2"
Main fabric made of recycled Ocean Impact Plastic, lining recycled PET, buckles POM, webbings recycled PET, zipper recycled nylon

Main fabric certified OEKO-TEX® STANDARD 100 #23.HCN.35070

Water-repellent fabric

PU backside and DWR face side coating

PFC and PVC free
Clean with a microfiber cloth with warm water and neutral soap

Do not wash in washing machine, tumble dry, iron or dry clean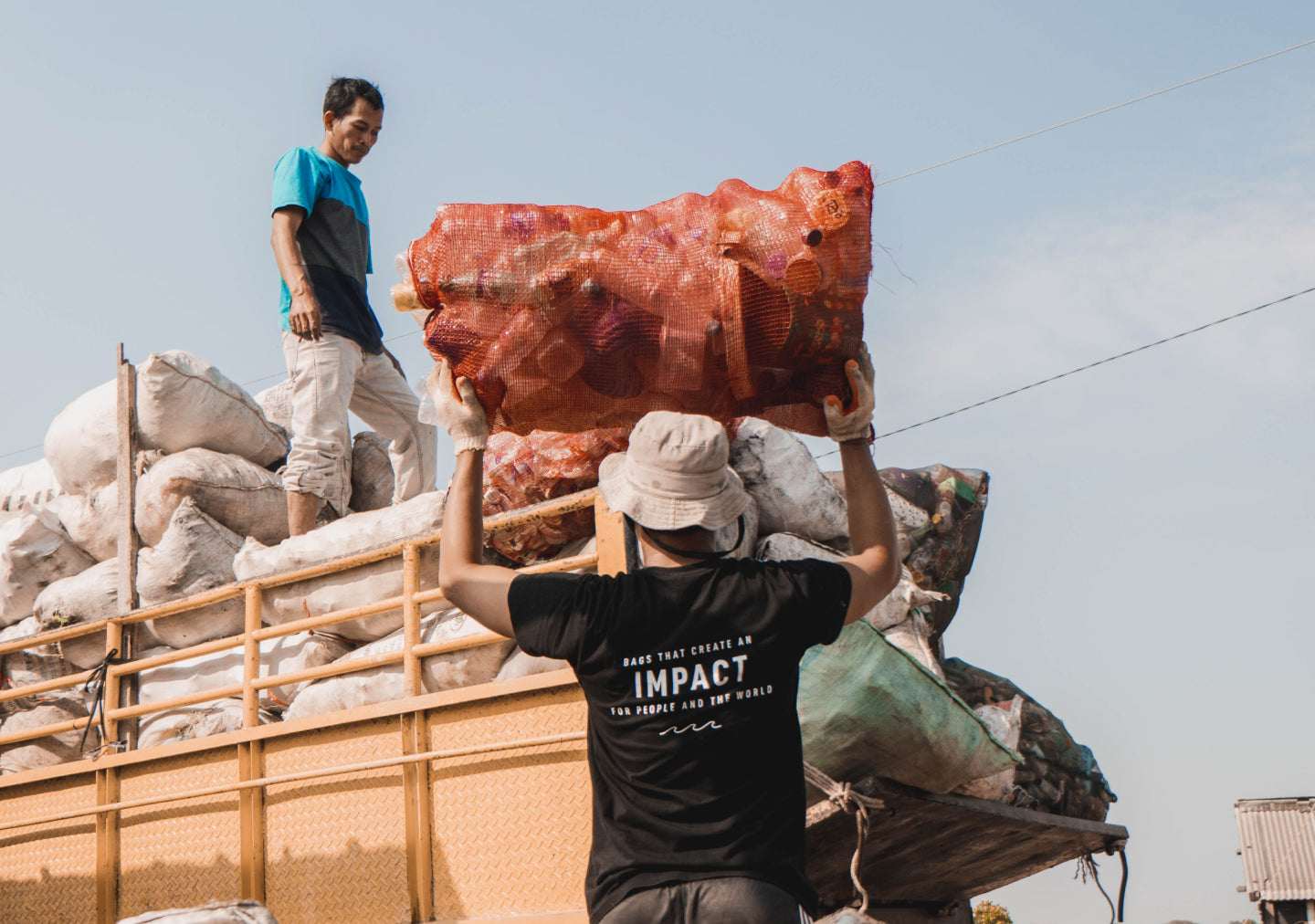 Clean-up program in Indonesia
More than just recycled plastic: Our GOT BAG Indonesia foundation operates a clean-up program that collects Ocean Impact Plastic from the ocean and coastal areas. Join our community and help us shape a brighter, more eco-conscious future.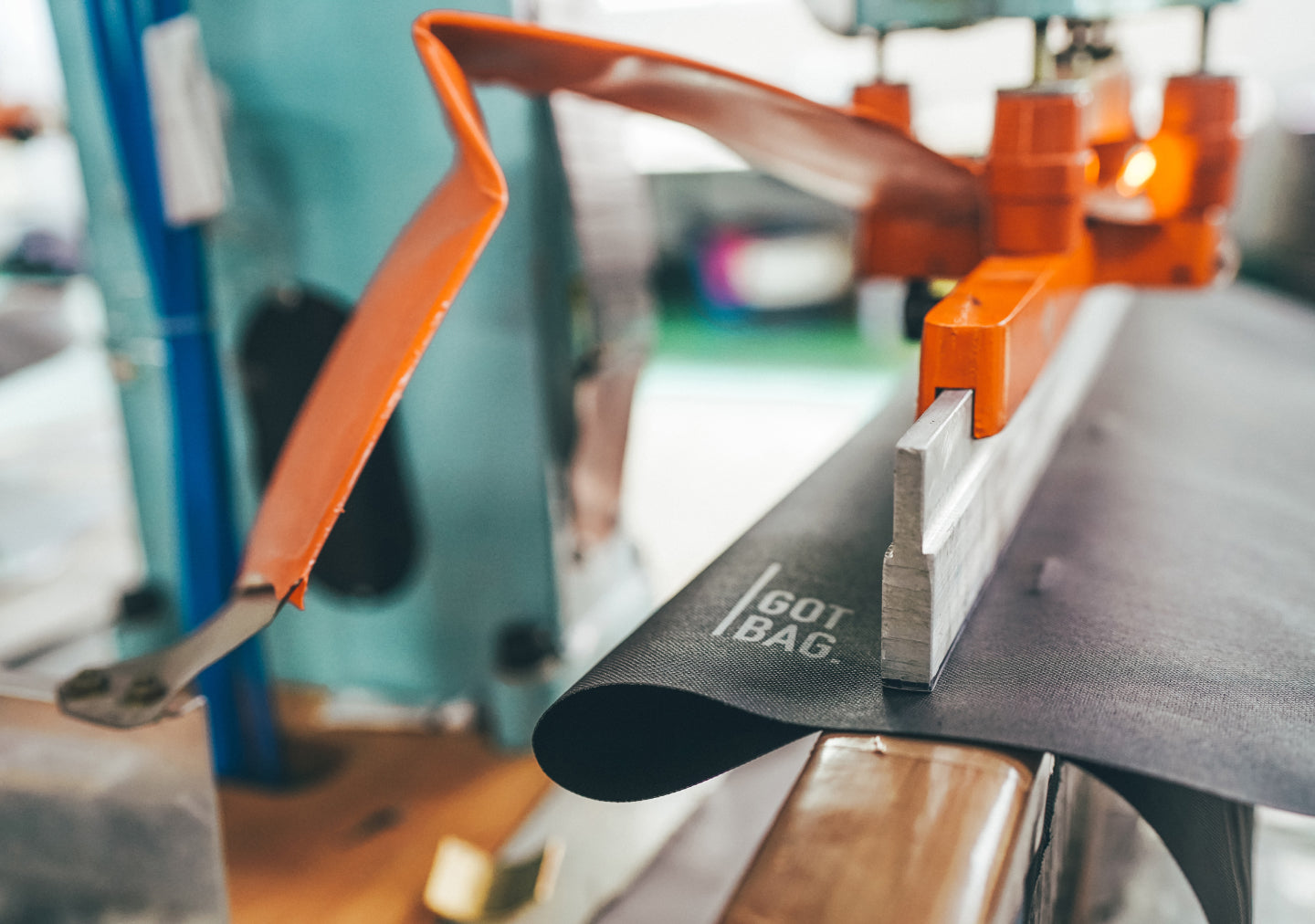 We've GOT your BAG Service
Within the two-year warranty period, our Oregon-based repair service is available to you at no additional cost. If a product does not meet our promises, you can request a hassle-free exchange.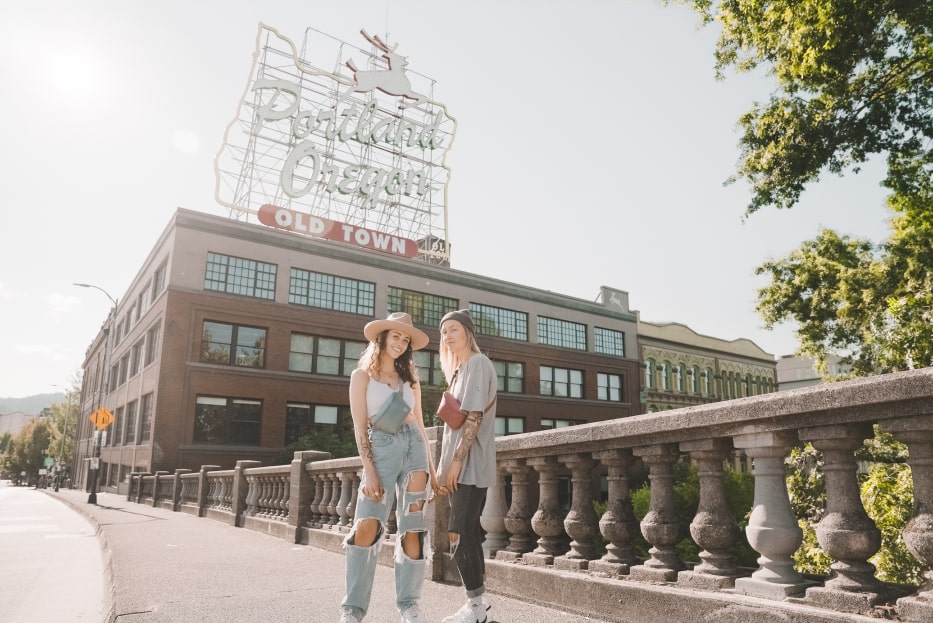 Oregon GOT your BAG
Based in the eco-friendly hub of Oregon, we found our home amid the stunning landscapes and green ethos of the Pacific Northwest. Inspired by the region's commitment to sustainability, our headquarters embody the spirit of environmental consciousness.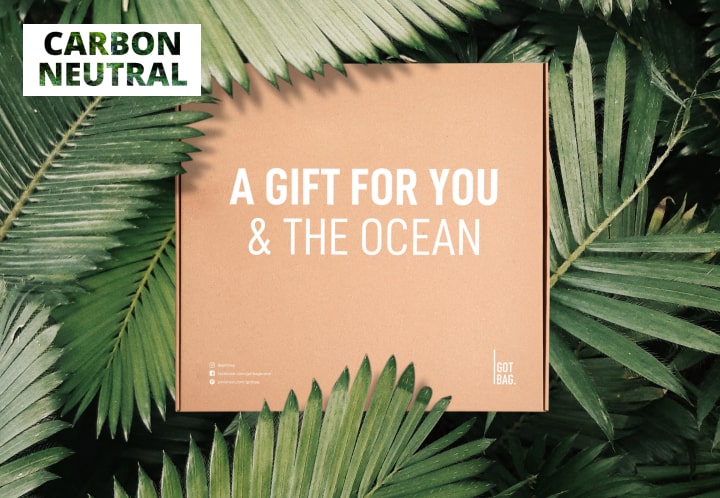 Sustainably packed and shipped
It's all about the final mile. We deliver your package with a CO2-neutral footprint and, of course, in eco-friendly, recycled cardboard and polybags.
Had to get another one
I've gone through many bags in my days but no compare to the fit, comfort and accessibility than the GOT moon bag. Absolutely love this company. I already own four of their products.
Amazing bag 💼
This bag is truly great! It is such a good size to travel with.
Amazing.
This bag is so versatile. It looks great everyday and is large enough to store all essentials. It's also amazing as a travel bag. I can get my passports and iPad in there without a problem. It's waterproof as well, which is a very important feature in my opinion. Hoping to get more colors soon.
Bag is great
This bag is great as a toddler sling bag. It's lightweight and easy for every situation.
Great travel bag
Love the material easy to clean spills off and keeps good look even when packed in a suitcase for 24-hours