Study hard, shop smart!
Enjoy 17% off on us!
We know the struggle – juggling textbooks, caffeine, and dreams of a better tomorrow. We've GOT your BAG. That's why we're hooking you up with an epic 17% student discount! Class dismissed, time to shop!
All you have to do is Sign up or Log in below and follow the steps to get your exclusive discount code.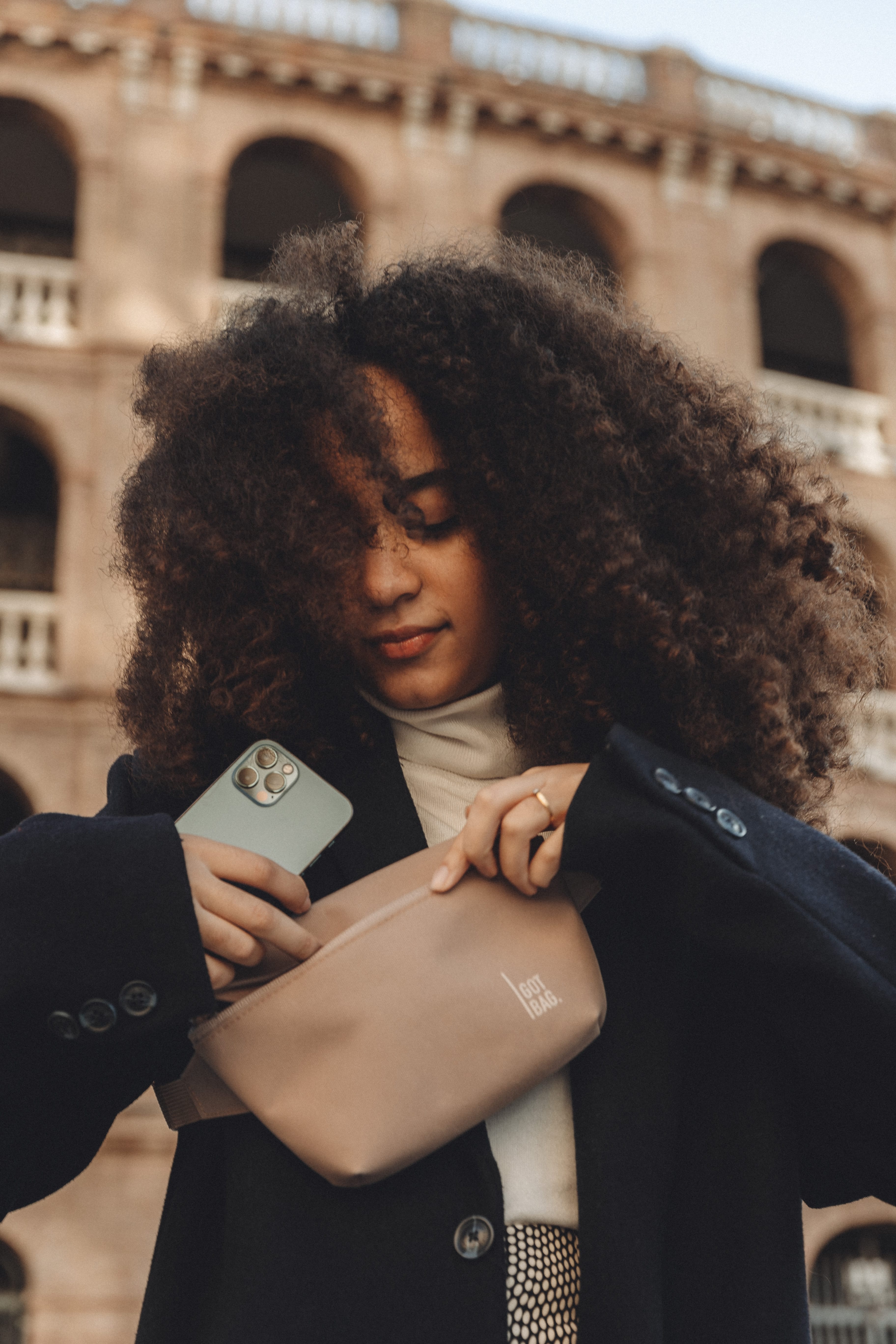 How to Grab Your GOT BAG Student Discounts
We've partnered up with UNIDAYS for a smooth student verification process!
Ready? Here's the drill:
Click on "Log In" and sign in using your existing account.
Don't have an account yet? Hit "Join Now" to create one.
Best part? It's totally free – no hidden costs here!
Once you're verified, not only do you get access to awesome GOT BAG student deals, but you'll also unlock a world of discounts on UNiDAYS!
Happy shopping, savvy student!
Books, brains, and big savings!