Kelly Slater and 26.341 like this
ROLLTOP
Recycled, Adjustable & Durable - The perfect all-rounder made of ocean impact plastic. 100% waterproof fabric, padded back for maximum comfort, with a removable 15-inch laptop sleeve offering additional storage space.
Ultra-lightweight, extremely durable, and seriously sustainable.
Color:
black sea shepherd
Translation missing: en.product.collabs.holypoly
Translation missing: en.product.collabs.dolphinproject
Together, we are dedicated to protecting the oceans: With every purchase, we contribute 10% of the sales price to SEA SHEPHERD.
Changing the world - one coral at a time: Adopt a coral growing to new life with this Collab Edition.
Team Malizia raises awareness of the climate crisis under the slogan "A race we must win" as they compete in the most challenging races.
Free Shipping on Orders $100+
Carbon Neutral Shipping Across the US
2 years warranty
Clean-up program in Indonesia
Over 1,800,000 lbs of Ocean Impact Plastic collected
Volume: up to 31 l
Dimensions: 16.9" (expandable to 26") x 13" x 6.3" (H x W x D)
Weight: 2.5 lbs
Removable 15" laptop sleeve
Compression straps
Padded back
Length and height adjustable chest strap
Inside zipper pocket
Luggage strap
Product composition: 59 % Ocean Impact Plastic fabric, 17 % other recycled material, 24 % non-recycled materials (zipper, foam, buckles)
Waterproof construction with high-frequency welded seams
TPU backside and PU face side coating
PFC and PVC free
Clean with a microfiber cloth with warm water and neutral soap
Do not wash in washing machine, tumble dry, iron or dry clean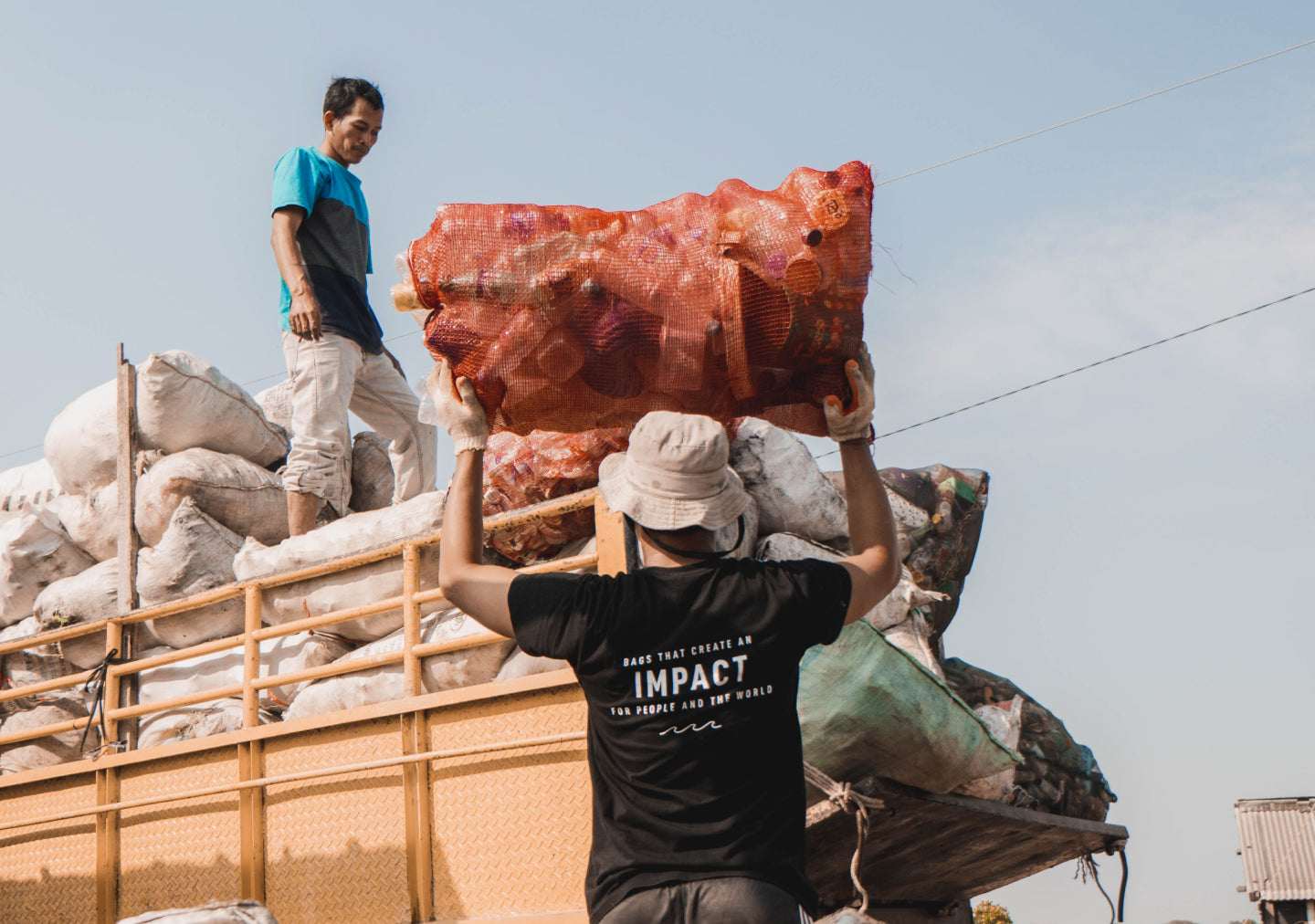 Clean-up program in Indonesia
More than just recycled plastic: Our GOT BAG Indonesia foundation operates a clean-up program that collects Ocean Impact Plastic from the ocean and coastal areas. Join our community and help us shape a brighter, more eco-conscious future.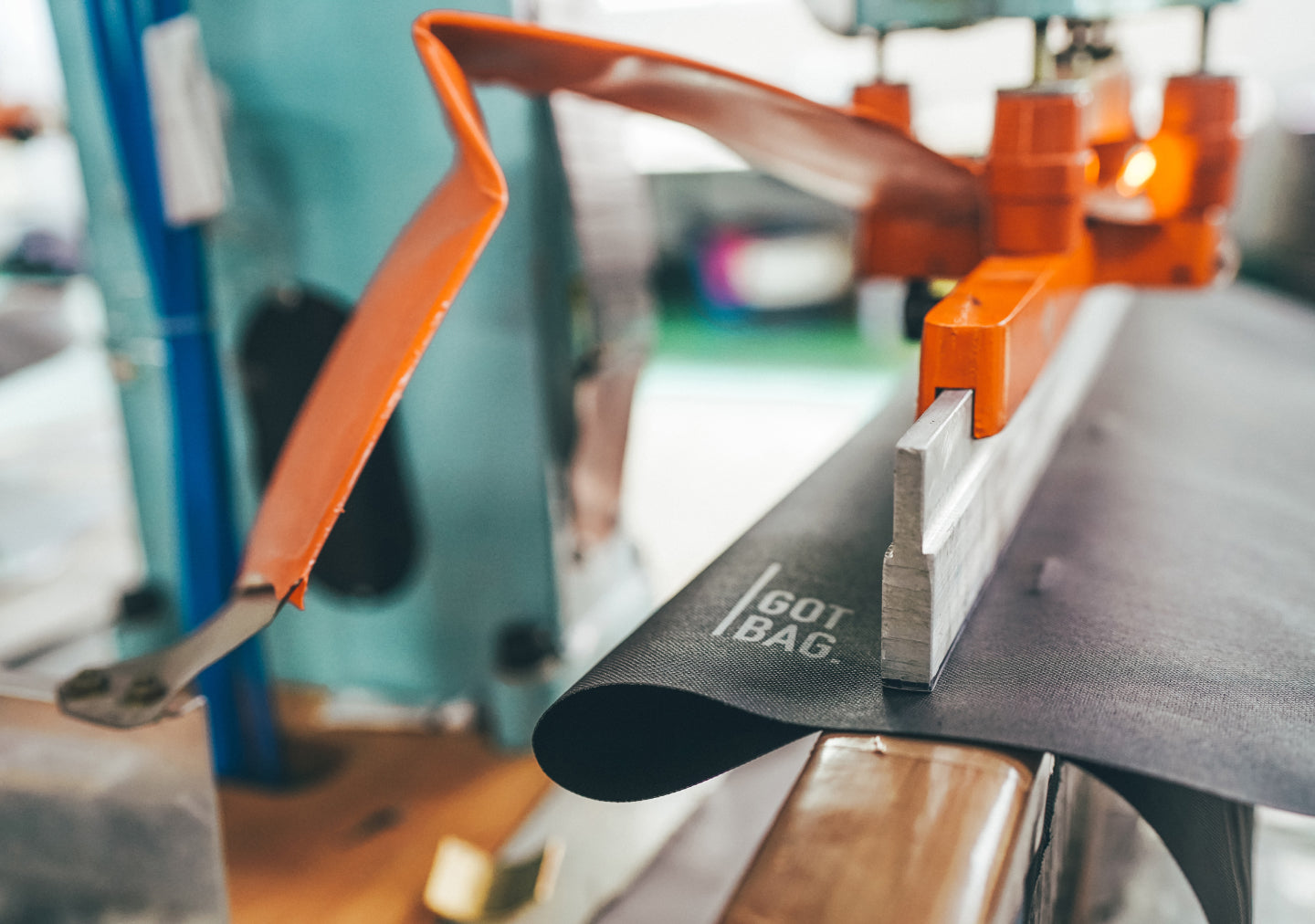 We've GOT your BAG Service
Within the two-year warranty period, our Oregon-based repair service is available to you at no additional cost. If a product does not meet our promises, you can request a hassle-free exchange.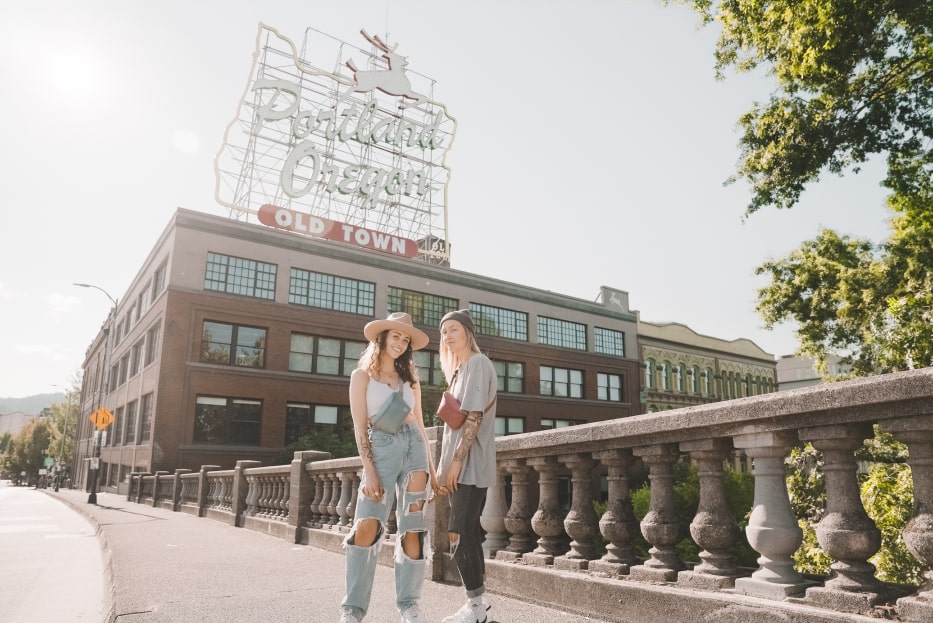 Oregon GOT your BAG
Based in the eco-friendly hub of Oregon, we found our home amid the stunning landscapes and green ethos of the Pacific Northwest. Inspired by the region's commitment to sustainability, our headquarters embody the spirit of environmental consciousness.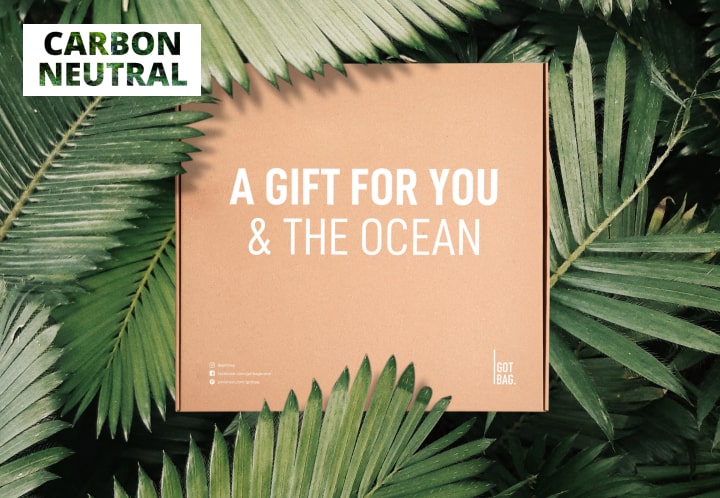 Sustainably packed and shipped
It's all about the final mile. We deliver your package with a CO2-neutral footprint and, of course, in eco-friendly, recycled cardboard and polybags.
I GOT Mine
Love the bag. I don't carry a laptop but I do carry a 10" laptop. I've added small bags so that my items aren't floating around in the massive space of the bag.
Love the concept of recycling to make the bag. It's lightweight, and easy to clean with a damp cloth. Love the rolltop with closer.
Only one thing missing... a loop for key ring I'll probably sew one inside my bag.
She loves it
Got this one for my wife's birthday and she's in love with it. Very impressed by the quality of the bag and happy to get something sustainable. I'll definitely getting one for me!
Suuuuuuper convenient & comfy
Some of the photos of backpacks are super misleading, but this one? It looks and feels exactly like it is advertised. Received my rolltop grey bag and love every aspect about. It's super super comfy to wear, holds anything I wanna throw in it, and is easy to just drop stuff in and go.
Quality of this bag is superior especially given the price. I've spent twice the amount on other bags that couldn't last a winter. The laptop sleeve actually can Velcro out and double as a sleeve for carrying, or if you want to have extra space in the bag pack-amazingly convenient.
My only complaint is when it came, it shipped flat so it took a day or two to break in and take shape, but that's a very very small inconvenience for what I've received.
Love this thing and definitely going to come back for more gear!
Ethan, we're stoked to hear you love the ROLLTOP! Thanks for choosing us, and we look forward to serving you again soon!
Simply, Simple. Simple and Spacious
I shopped around for a replacement bag for a similar roll top. I opted to upgrade the capacity and was pleasantly surprised by the tech sleeve's use – much better than my previous bag's.
All told, this is a no-frills roll top and you get what you see with it. It fits perfectly under the seat for carry-on air travel and allows you to stow away everything you'd need for a few days.
Solid. Durable. Sleek.
Stephen, thank you for your review! We're delighted that you find the ROLLTOP simple, spacious, and an upgrade. Your support means a lot to us. Safe travels with your new bag! ✈️
Obsessed
I am truly obsessed with the Got Bag. I use it every single day biking to work, and people ask me all the time where I got it and how they can get one! I've referred so many people that I've decided I should become an official ambassador! That's how much I love it :) So durable and aesthetically a total winner. Thank you got bag!!!! I've purchased two already and am thinking about a third.